14.4% of economic and voting rights*

*At 28 February 2021.
Stellantis is one of the world's leading automakers and a mobility provider, guided by a clear vision: to offer freedom of movement with distinctive, affordable and reliable mobility solutions.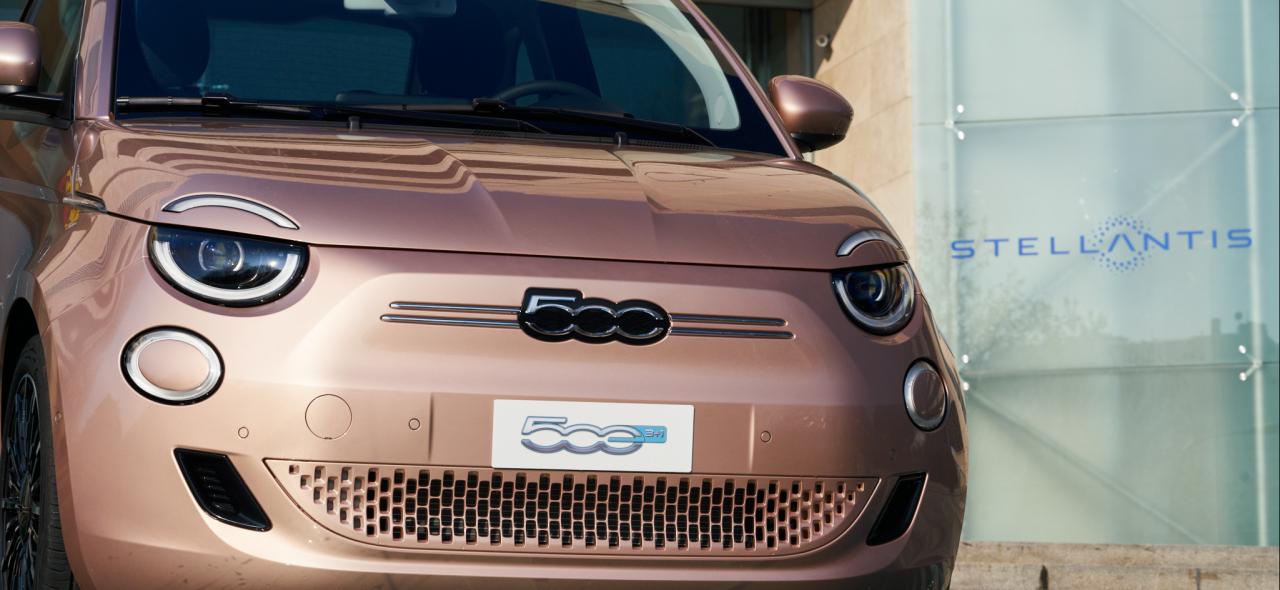 SHIPMENTS (Including JVs)
Latest financial year data and percentage of Gross Asset Value at 31 December 2020.
Abarth

Alfa Romeo

Chrysler

Citroen

Dodge

DS

Fiat

Fiat Professional

Jeep

Lancia

Maserati

Mopar

Opel

Peugeot

Ram

Vauxhall