34.7% of economic rights, 20.0% of voting rights*

The Economist
The Economist Group is the leading source of analysis on international business and world affairs. The Economist Group delivers its information through a range of formats, from newspapers and magazines to conferences and electronic services. The Economist Group publishes The Economist, a weekly newspaper with a global circulation of more than one million copies.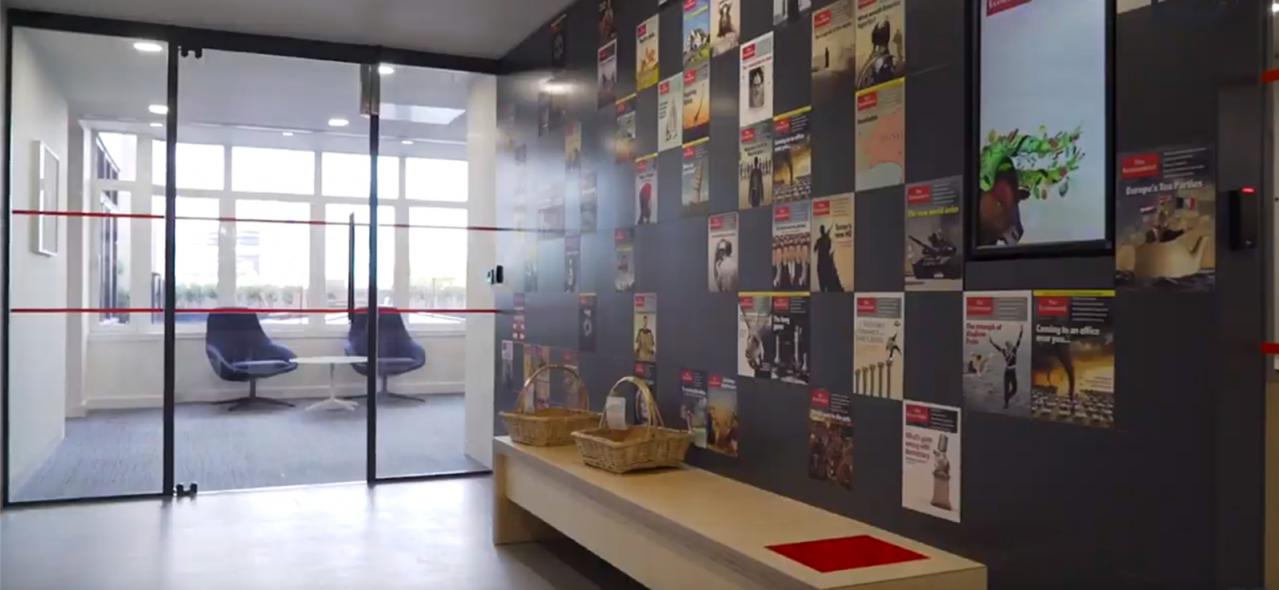 The Economist - Office
* Percentages as of 31 August 2023. Latest financial year data at 31 March 2022.