63.8% of economic and voting rights*

* At 28 February 2021.
Juventus is a professional football club listed on the Milan stock exchange and is one of the most famous and revered teams both in Italy and internationally. The club's underlying purpose is to provide supporters with the highest level of enjoyment possible by continuing a winning tradition that has been established during a glorious history spanning over 100 years. Among the main principles are the desire to promote ethics in sport and bridge the gap between the professional and business side of football, while maintaining the utmost respect towards fans and all sport enthusiasts.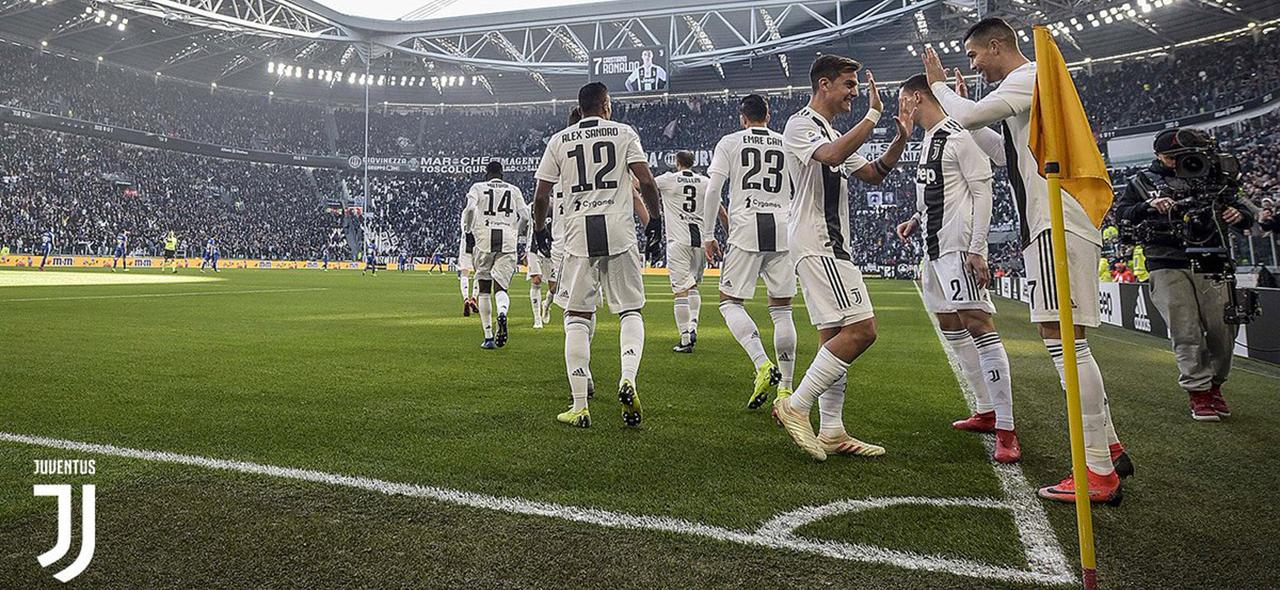 REVENUES FROM SPONSORSHIP AND ADVERTISING
Latest financial year data and percentage of Gross Asset Value at 31 December 2020.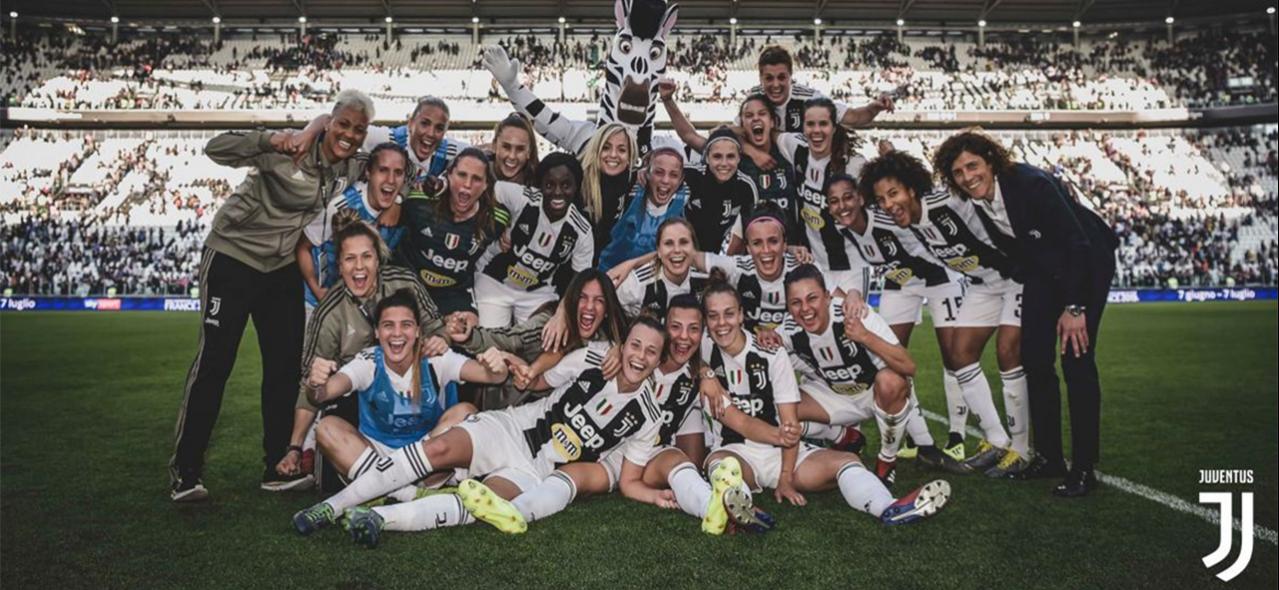 Juventus Women